The Advantages of Carrington's AutoPay Options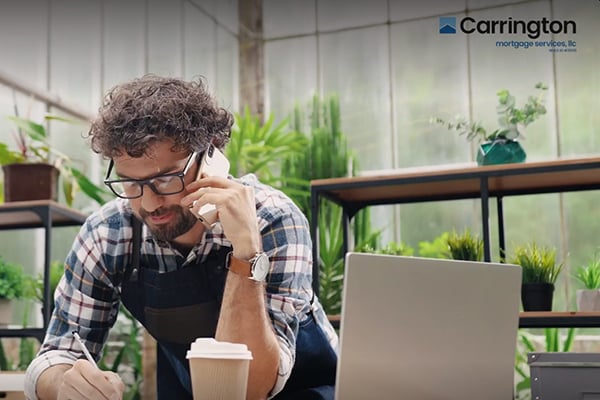 At Carrington, we strive to make homeownership simple. We offer a variety of AutoPay options designed to help you make your payments in an easy and convenient way. Our flexible AutoPay options allow you to tailor your payment dates to better meet your needs.
The Benefits of Automatically Making Your Loan Payments
Using AutoPay means that you no longer have to worry about manually making your mortgage payments each month. With AutoPay, you can set it once and forget it! This will save you time, make budgeting easier, and eliminate potential late fees or missed payments. AutoPay also allow you to customize the date on which you make your payment so that it aligns with your pay schedule or preferences.
Let us Help Answer Some Questions
Q: What's the fuss about AutoPay anyway?
A: It's a simpler way to manage your home loan payments. At Carrington, we have flexible AutoPay options that allow you to tailor your payment dates to better fit your needs. Once you set up AutoPay, you can have confidence that your payment will be made automatically on the date of your choosing.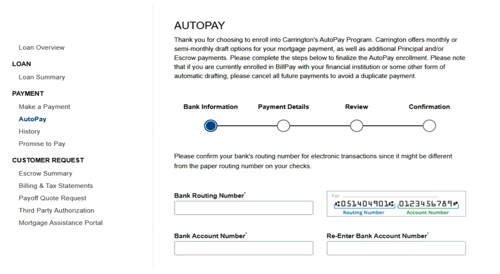 Q: What if I don't get paid on the first?
A: We understand. While mortgage payments are typically due on the first, you can set your payment to draft anytime within the grace period through your online dashboard.
Q: What if I can't make a full payment with one paycheck?
A: We have you covered. You can setup semi-monthly or bi-weekly payments to draft within the grace period.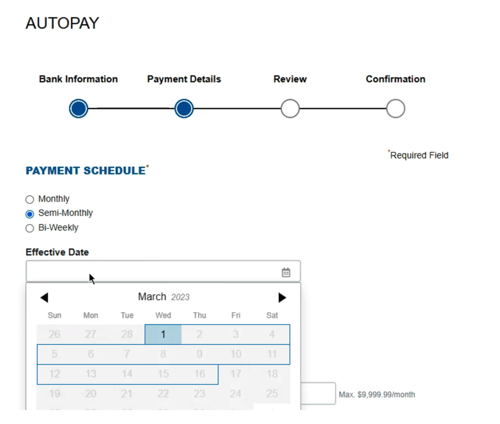 Q: What if I need to change my AutoPay draft date?
A: Easy! Just log into your account and manage your payment settings at any time.