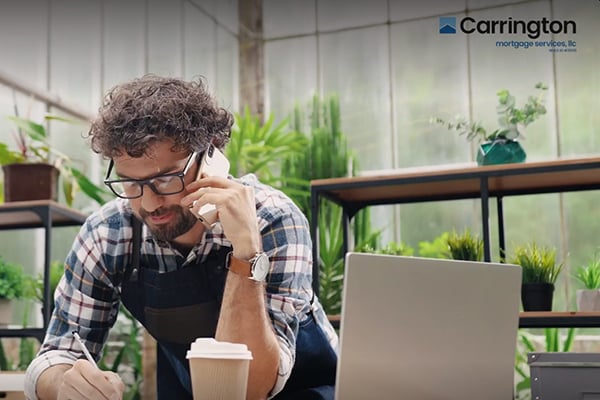 At Carrington, we strive to make homeownership simple. We offer a variety of AutoPay options designed to help you make your payments in an easy and convenient way. Our flexible AutoPay options allow you to tailor your payment dates to better meet your needs.
The Benefits of Automatically Making Your Loan Payments
Using AutoPay means that you no longer have to worry about manually making your mortgage payments each month. With AutoPay, you can set it once and forget it! This will save you time, make budgeting easier, and eliminate potential late fees or missed payments. AutoPay also allow you to customize the date on which you make your payment so that it aligns with your pay schedule or preferences.
Read More