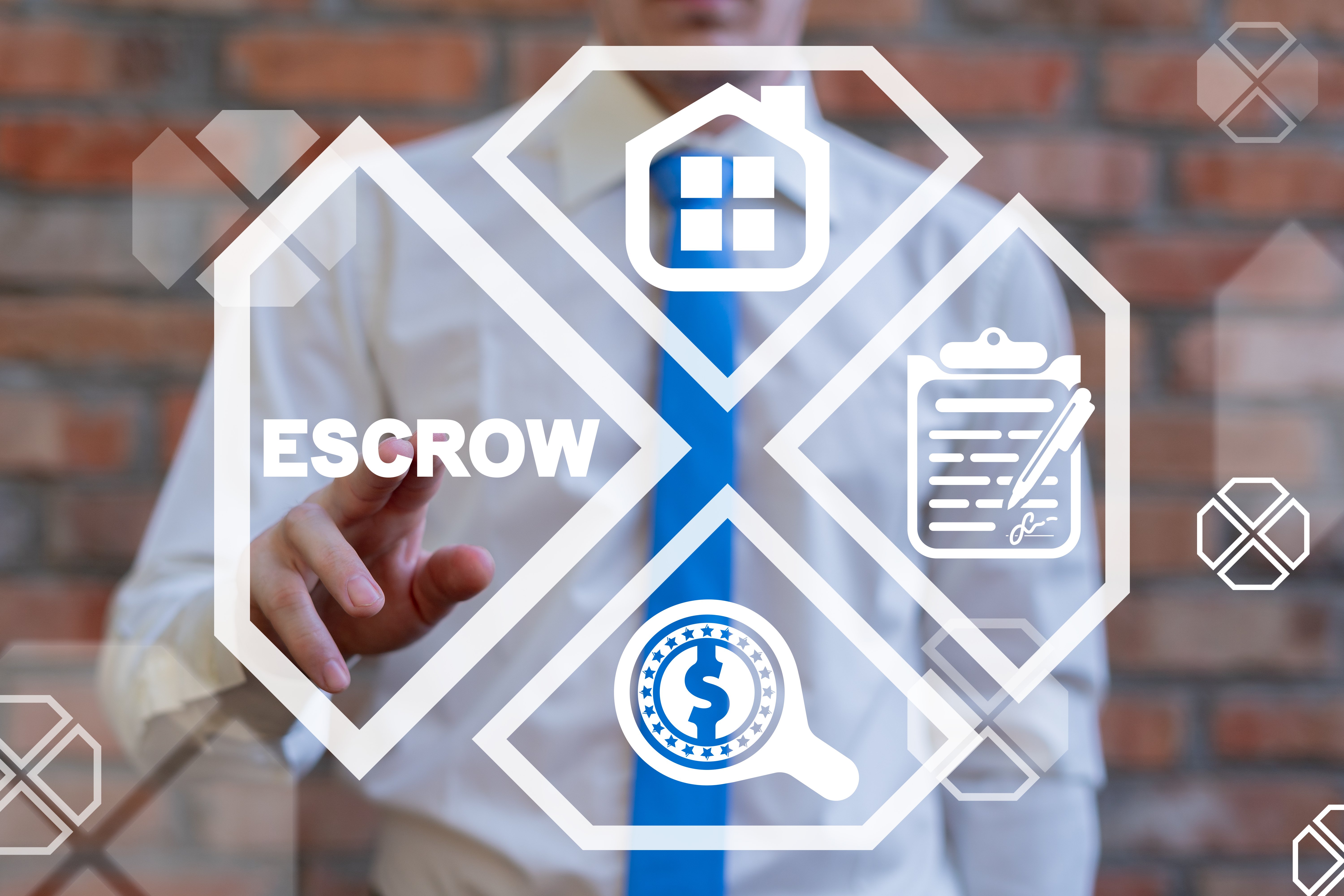 What is escrow analysis and how often is it performed?
Carrington Mortgage Services, LLC (CMS) completes an escrow analysis each year to ensure your escrow account is funded correctly. During the analysis we will determine any surplus or shortage, and adjust your monthly payment accordingly to cover all of the bills that are paid through your escrow account.
The analysis outlines the activity on your escrow account for the past year and the anticipated activity for the upcoming year. We use the tax and insurance amounts from the most recent year to project taxes and insurance for the upcoming year.
Read More