Keeping Your Account Secure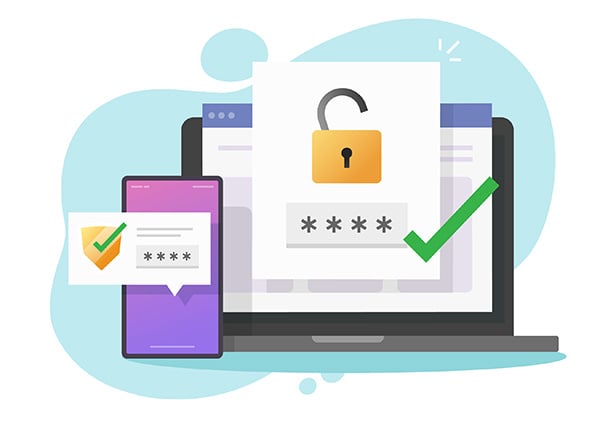 Your account security is a top priority for us! That's why Carrington Mortgage Services, LLC ("Carrington") now offers Two-Factor Authentication ("2FA"). 2FA is an extra layer of security added to the login process to ensure that people trying to gain access to their account are who they say they are. By requiring more than just a user name and password, unauthorized users are prevented from accessing your private information. This additional security measure will require that you verify your identity with a unique code that is automatically generated to your phone or email when you log into your online account.
You can enable 2FA on your Carrington online account by going to the "My Profile" drop-down section of the website. Click on the icon to the right of the "Two-Factor Authentication" section and you will be given the option to turn on the 2FA process. Please check to be sure your contact information is correct so that the verification code sent to your phone or email will be received. Simply follow the instructions from there and once completed, you will have secured your online account with 2FA!