Three Simple Ways to Upgrade Your Home's Technology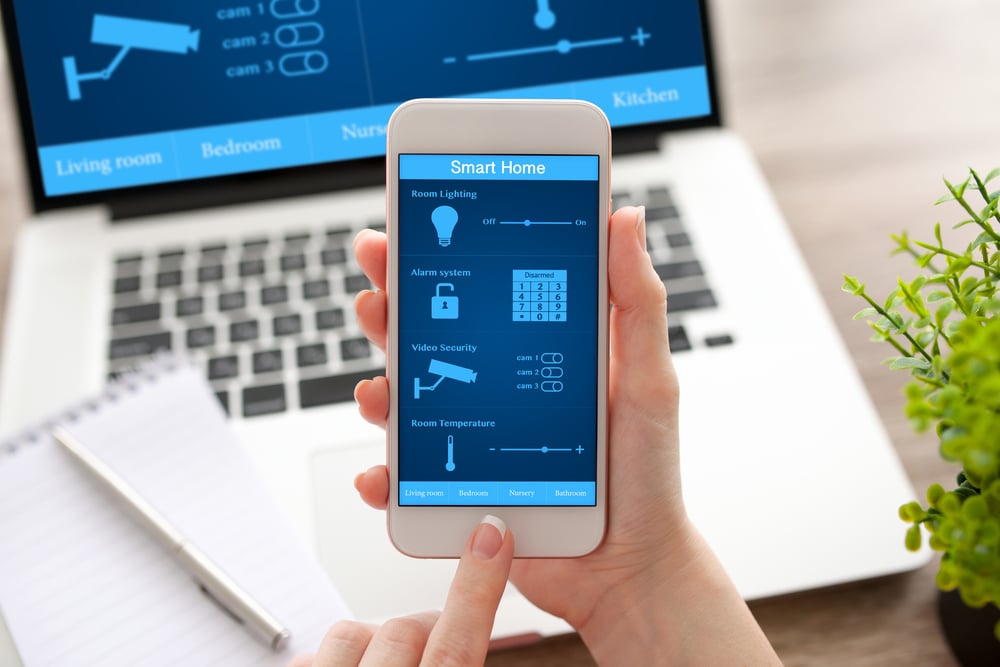 When it comes to renovating or improving your home, updating your technology can be a great project to start with. However, larger-scale technology updates can be pricey, so here are three simple upgrades for your home that will make your life a little easier, and potentially help lower your monthly energy bill:
Smart Light Bulbs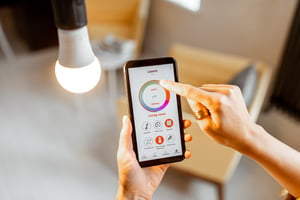 "Smart" light bulbs are a great option if installing smart lighting throughout your home isn't quite in your current budget. These bulbs are more efficient than their incandescent or halogen counterparts – helping you save on your monthly bill. Additionally, these smart lights help create a seamless transition from room to room within your home!
Smart Security Systems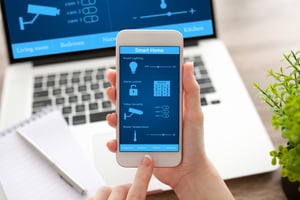 You should feel confident in the safety of your home, and smart security systems are a great way to ensure you have access to what's going on in and around your house at all times.
Home security systems that work from within your home are simple to install and are specifically designed to connect directly to your internet router. You can set them up to monitor anything – from doors to windows, or changes in temperature and lighting. Additionally, many security systems give you the ability to connect through your phone. If anything out of the ordinary occurs, you have the ability to take action immediately from wherever you are.
Smart Thermostats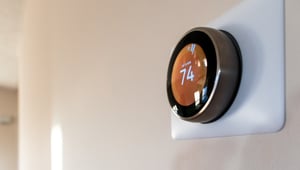 Just like smart light bulbs, installing a smart thermostat is a great way to lower your energy bill and improve your home's comfort and efficient energy usage. Smart thermostats can be controlled through your phone, ensuring you won't ever walk into a too hot or too cold house again!
Smart thermostats also work to learn your schedule, so if you're out running errands regularly or are on vacation, it automatically adjusts the temperature for an empty house. Along with temperature monitoring and adjustments, smart thermostats track humidity levels and contribute to an improvement in your indoor air quality.
Bringing your home into the digital, energy-friendly age is a great renovation project that will be useful for years to come, and add potential value to your home if you plan to sell sometime down the line.