Manage your Carrington Mortgage Account with Email and Text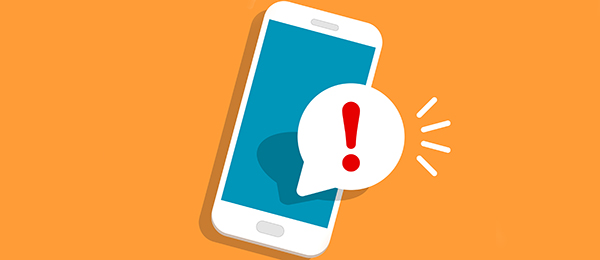 In our fast-paced and automated world, it is more important than ever to have the critical information you need available to you as you need it. These days, since so much of our business life is conducted online, it is essential that your information is monitored and shared, so decisions can be made faster and potential crises can be averted.
Having the right information at the right time can often be the difference between success and failure. Making Carrington customers aware of any situation that might affect their mortgage or online account is crucial. The sooner a potential issue is identified, the sooner it can be resolved.
Carrington Mortgage Services Alerts
These Alerts are notifications that Carrington sends to keep you informed of transactions related to your mortgage and help you to monitor your account. It is very easy to set up and manage your alerts, and you can choose to receive your notifications by text message, email, or both.
You will always be up-to-date with important changes to your account with Carrington Alerts. You can avoid late fees with the help of a monthly payment reminder, or receive a confirmation when your payment is received, and so much more.
Below are all the Carrington Alerts available to you. To get started, simply login to your account and visit the "Manage Alerts" section:
Password Modified

Security questions/answer modified

Alerts Configuration changed

Payment Reminder

ARM Payment Changed

Mortgage real estate tax payment made

Homeowner's insurance payment made

Mortgage payment received

Mortgage payment returned

Payoff request completed

Returned mail received

Mortgage assistance documents received

Additional mortgage assistance documents needed

Mortgage assistance update available

Recurring Draft Activated

Escrow analysis completed