Summer's Trending Colors to Freshen Up Your Space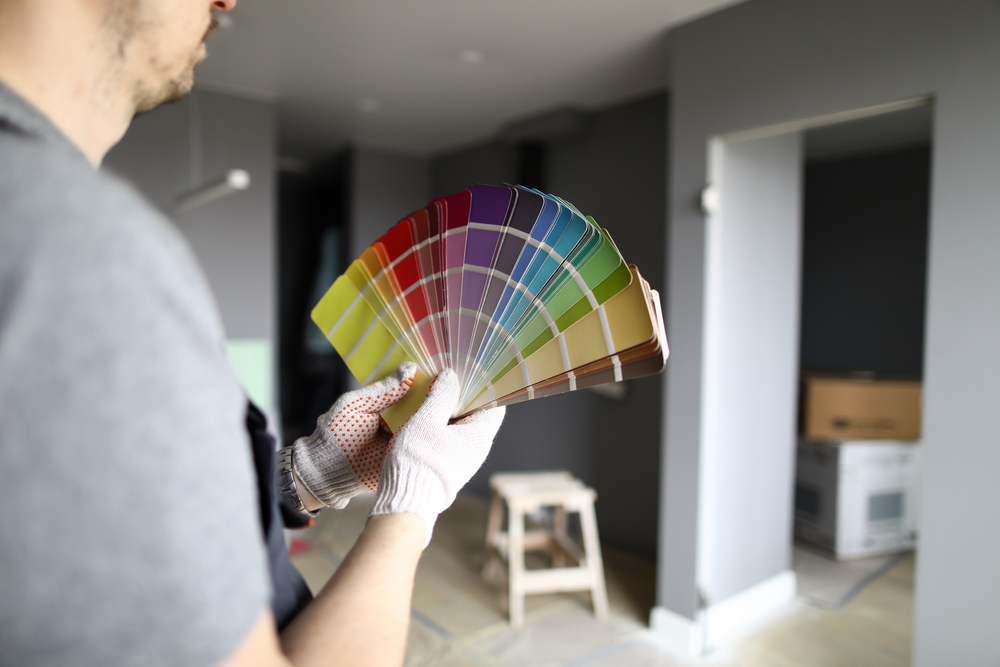 When it comes to giving your living spaces a paint refresh, it can be hard to figure out where to begin and what new color you want to embrace within the space. Luckily, Carrington Mortgage Services, LLC is here to help with a list of current paint color trends, and other things to keep in mind as you plan out your new interior color schemes:
Trending Colors This Summer
Thanks to the pandemic, there's been a clamoring for bright, personalized living spaces. Listed below are some of the summer's hottest hues for your inspiration:
Cool-toned greens: For larger living spaces like your bedroom or the living room, think soothing greens, like a dusty sage, a pale sea glass green, or even a light olive green to brighten up the space and pull in green tones from your backyard.

Tuscan spices:

Terracotta brick, burnt sienna, or coppery oranges and browns are bound to bring warmth into your kitchen or dining area. If you aren't necessarily keen on committing to these earthen tones on your walls, they make fantastic accent colors on cabinets, or even through the warmth of wooden floors or backsplash tile.



Dark academia: For those looking to go bolder, the deep forest greens and navy blues of dark academia style are a strong choice. Try forest green in the bedroom to create a romantic moodiness, which can easily be balanced by strong natural light and pops of lighter, neutral hues in your bedding and furniture.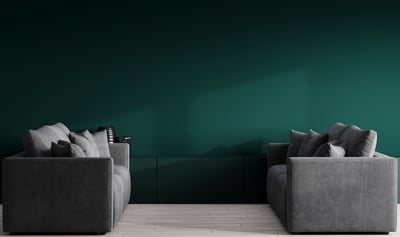 Important Things to Keep in Mind
While choosing your paint colors is the first step on your way to refreshing your home, one to think about is the colors you choose to pair your paint with. Depending on the tone of your wood, trim color, the amount of natural light (or the lighting tone in overhead lights and lamps), and even metal hardware can shift the way your color introduces itself.
For example, a dusty blue or green may lean towards grey if paired with warm, natural-looking lighting from LED or incandescent bulbs. In contrast, under that exact same lighting, reds, oranges, and earthen tones may look brighter and more intense.
Additionally, just because that gorgeous olive green looked fantastic in your master bath in your last home, your current bathroom may not be suited for that same color – no matter how much you loved it. Luckily, you can still add that color into your bathroom's color palette, but maybe choose it for your towels and bathmat instead of the walls.
If you're still unsure about what color is right for you, your local hardware or paint store employees are more than happy to help you find the perfect hue to bring your vision to life