New Affordability Options in Homebuying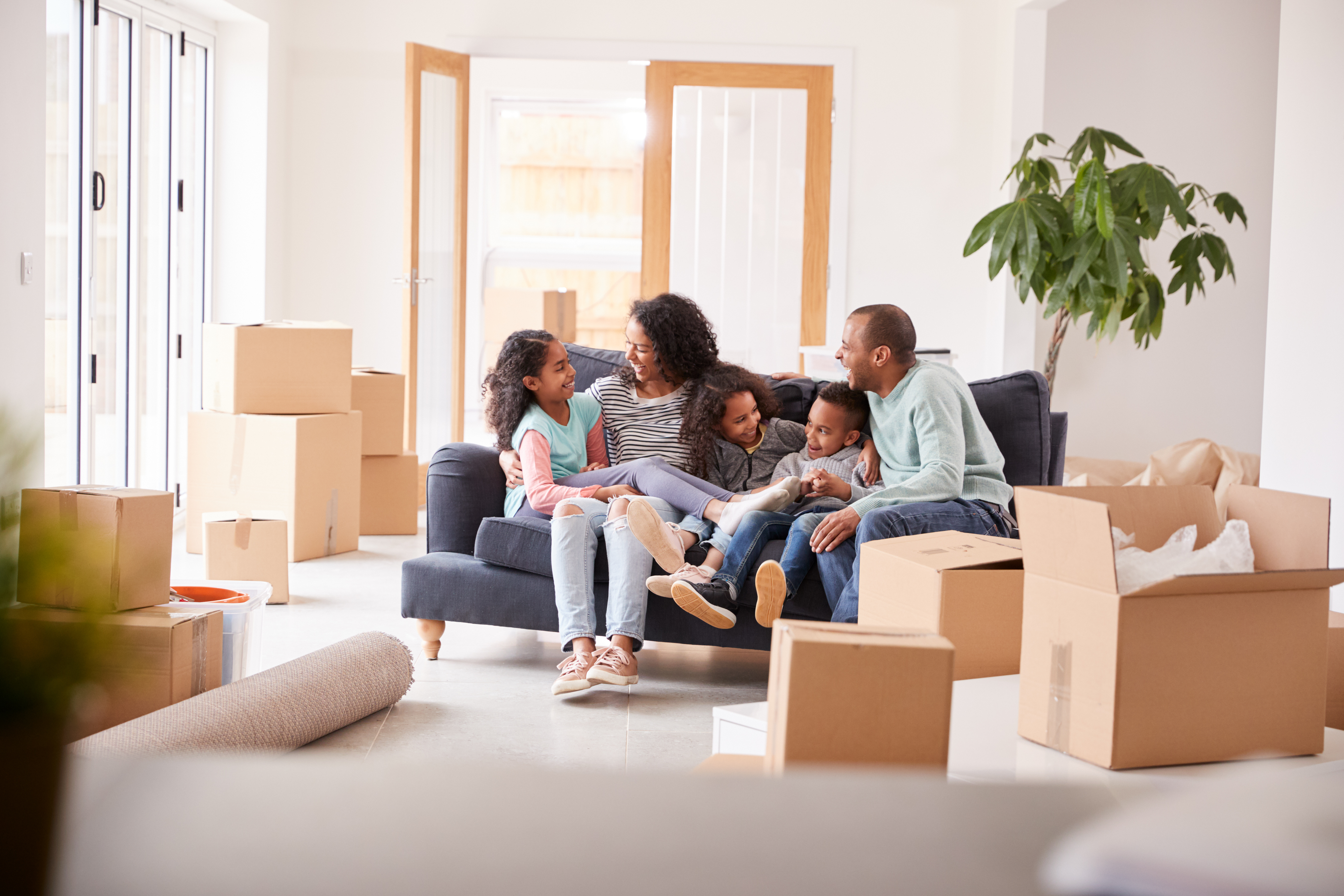 As the housing market evolves, new opportunities for affordability have emerged, offering prospective homebuyers greater flexibility in achieving their homeownership dreams. Let's explore some options that have come to the forefront recently, including the 40-year mortgage and temporary buydowns. We also have a special savings opportunity just for Carrington homeowners. By understanding your financial options and defining the "must-have" features in your future home, you can make informed decisions to boost your buying power and make your homeownership dreams a reality.
The 40-Year loan
Traditionally, mortgage loans have been offered with a 30-year term. In response to the rising cost of homeownership, lenders have re-introduced the 40-year mortgage option on certain loan types. By extending the loan term, borrowers can benefit from lower monthly payments. Although it may result in paying more interest over the life of the loan, the reduced monthly payment can provide additional financial flexibility, particularly for first-time homebuyers.
Exclusive savings for Carrington customers
Don't forget you can save BIG if you are part of the Carrington and Vylla family of companies! When you buy or sell a home through Carrington, you can bundle your real estate, title and mortgage services with Carrington Home Partner Plus – saving you thousands of dollars! We're offering this exciting new program in conjunction with our affiliate companies, Vylla Home and Vylla Title, to help you save on fees with all the Carrington companies.
Temporary buydowns
Temporary buydowns have gained popularity as an effective tool to reduce initial mortgage payments and ease affordability concerns. With this option, the seller contributes funds to be placed in an escrow account for a temporary interest rate buydown. The buydown allows homebuyers to enjoy lower payments depending on the length of the buydown, which can be for 1, 2 or 3 years. During the early years of homeownership when financial resources might be limited, this option helps buyers enjoy lower monthly payments.
Determine your list of "must haves"
When you start your home search, it's helpful to determine what is important to you in your new home. By prioritizing your needs and wants, a local real estate agent can help you find the best home for your budget. Maybe having a large yard for your pets and kids is important, so you're willing to look in more affordable or up and coming locations that will offer you more space. Or maybe the location, school district or proximity to work is the most important for your family, so you're willing to compromise on square footage or amenities. Whatever the priorities end up being, having a clear list will allow you to narrow down the search to homes that maximize your budget, while still checking all the boxes. Experienced REALTORS® know the local market well, and can provide options you may not have considered.
When you are ready to get started, Vylla Home, Carrington's affiliated real estate brokerage, has agents nationwide who are ready to assist, and our Homeownership Concierge can easily connect you with an agent in your area as well as help you review affordable mortgage opportunities.
At Carrington, we encourage you to explore all your options and seek expert advice to determine which one aligns best with your financial goals. Our dedicated team is here to guide you through the process and provide support as you navigate the path to homeownership. If you're interested in speaking to our Homeownership Concierge, you can contact them at 800-202-8934, or submit an inquiry here.
Together, we can leverage these expanded affordability options and make your dream of owning a home a reality.