Utilizing Your Personalized Dashboard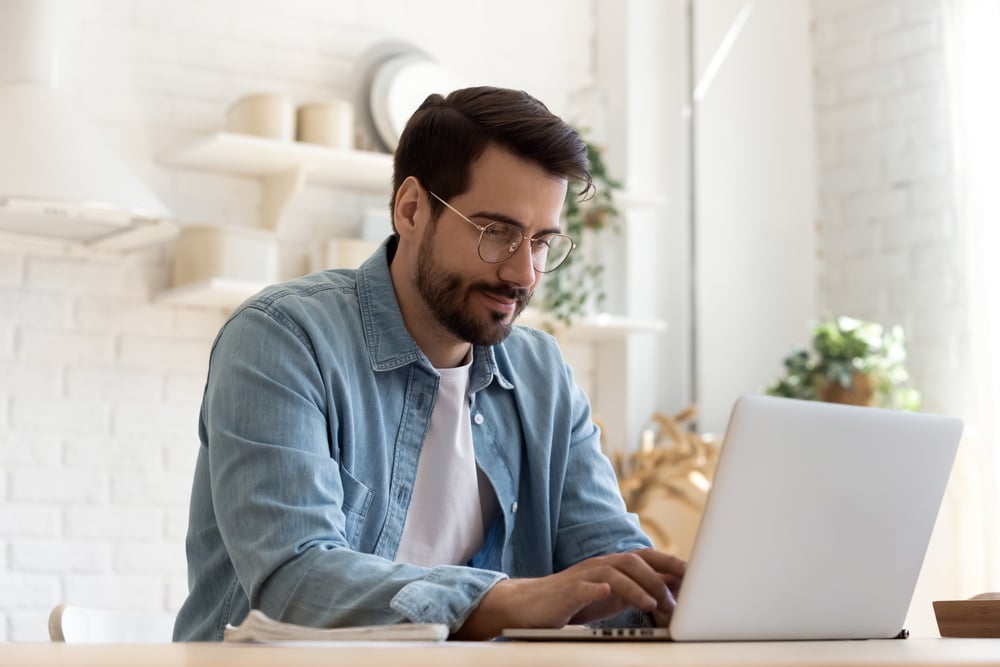 We want your homeownership journey to be as simple as possible, so whether you're a new member of the Carrington family, or could benefit from a refresher, here is a quick review of the functions you may need to manage your home loan.
Once you have logged into your account, you will see your loan dashboard overview. Along the top right, just under the webpage banner, you will see options for COVID-19 assistance, your document portal, and an option to manage your alerts.
The document portal allows you to access correspondence pertaining to your loan. To view potentially available correspondence, use the document type drop down menu.
By selecting "Manage Alerts", you can elect to receive text or email notifications according to your preferences.
On the left menu of your dashboard, you have categories available to help you manage your Loan, Payments, and Requests.
Under Loan Summary, you can view details of your loan.
Under the "Payment" section, you have options to make a one-time payment, enroll in AutoPay if you are contractually current on your payments, view your Carrington Mortgage Services payment history or set up a promise to pay if you are experiencing a temporary hardship that will impact the timeliness of your mortgage payment.
Under the "Customer Request" section, you can view your escrow details, download your billing and tax statements, request a payoff quote, submit a request to add an authorized third party to your loan, or request mortgage assistance if you are experiencing a hardship impacting your ability to make payments for the unforeseeable future.
We are committed to helping you manage your loan. If you need any assistance navigating your online account, please contact our customer service team at 800-561-4567, Monday – Friday, 8 AM - 8 PM Eastern.