Tips and Tricks for Saving Money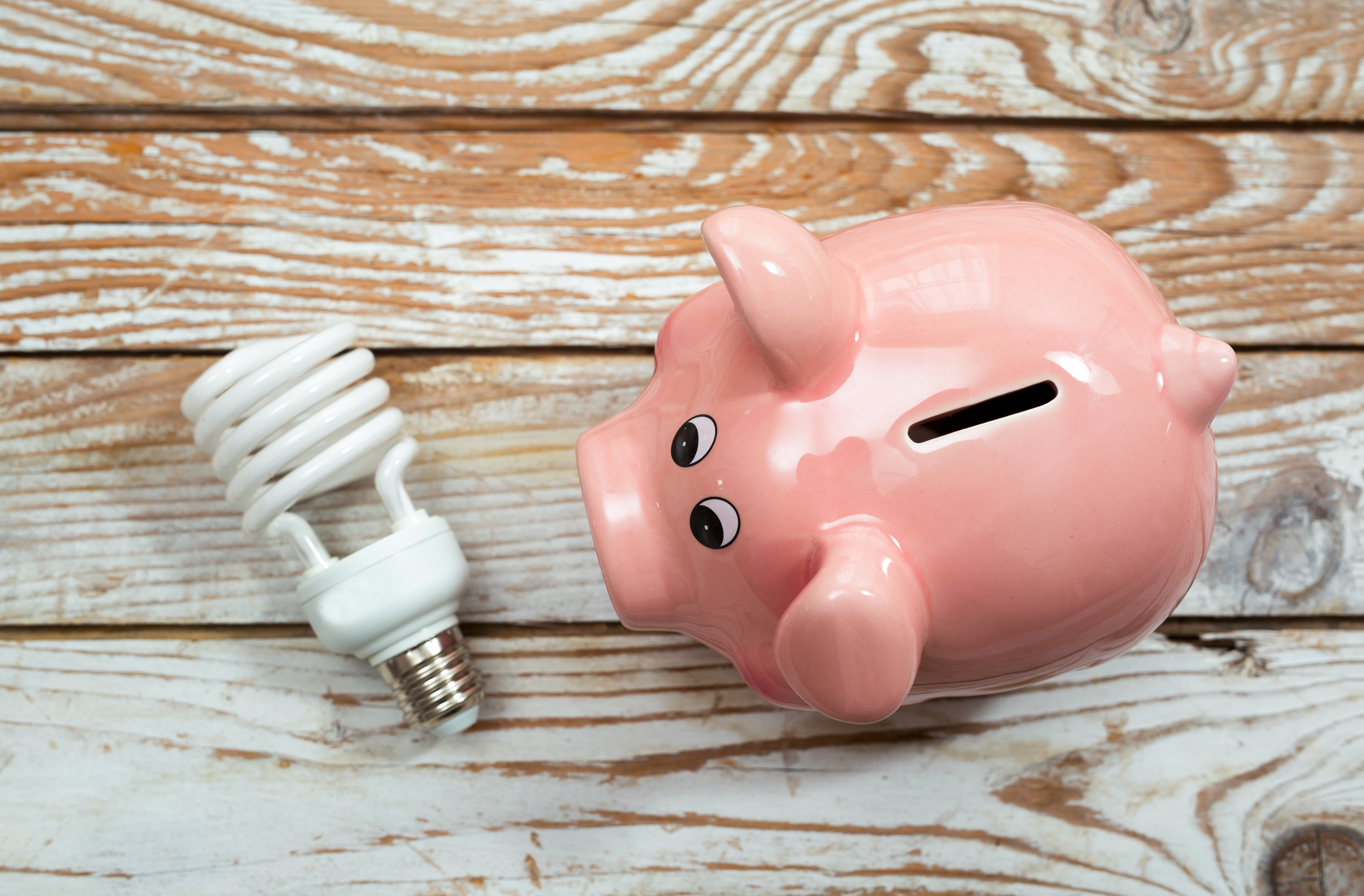 When it comes to your budget, it's always a good call to have some money-saving options up your sleeve in case your financial situation suddenly changes. Here are some tips and tricks to help you over any hurdles you're facing today or in the near future.

General Money Saving Options

Cancel automatic subscriptions and memberships - Don't let forgotten subscriptions rack up monthly charges. Don't know where to start? Any subscription made through Google Play or Apple's App Store will be recorded in your account(s). Apps such as Truebill can help you track and find subscriptions and memberships you currently have active.



Check out your local library for books - Before you buy that brand-new book, check your local library to see if you can borrow it. Library cards are typically free and allow you to rent audiobooks and copies of your favorite books. It's an easy way to get your reading in without breaking the bank. Apps such as Libby also allow you to rent digital copies – free of cost if you have a library card.

Saving Money at your local grocery store - Here are a few ways to beat the rising costs at your local grocery store. Sign up for your grocery store's free loyalty program, they will offer a member-only discounts that automatically deduct at checkout. You can also load coupons offered on your favorite grocery store's mobile app to your loyalty card. Creating a list can help you stay on track and not get sidetracked as you walk down the aisles. Shop Generic Brands because they are historically cheaper than Name Brand Items and lastly bring your own bags if you live in a state with a plastic bag fee.

Buying in Bulk - Joining a Wholesale Club can help you save money. Compare your weekly items from a local store to the price and quantity at the Wholesale Club to see your potential savings. You may spend more money upfront but you will be saving overall.

Eat at home & make your coffee at home - whether you like to eat lunch or dinner out limiting or making the switch all together to cooking at home can increase your monthly savings. Meal prepping your lunches can help save you time and money throughout the week. You can purchase your favorite coffee beans from your local coffee shop and make it at home.

Way to save on your utility bills

More people are working from home than ever before—causing an uptick in the cost of their utility bills each month. While some of that usage may be unavoidable, there are still some ways to limit or lower your new bills.

Energy bill - By checking seals on windows, doors, and appliances, you can avoid the unwelcome airflow that can trigger your heating or air conditioner to turn on prematurely and more frequently. Adjust the temperature on your fridge or freezer to help increase its efficiency. Installing dimmer switches or using smart power strips can help decrease the energy you use around your house. There are many benefits to washing your clothes in cold water but you can reduce your gas or electric bill with every load by not heating the water.

Water bill - A leaky faucet may be easily ignored but it can increase your water bill and cause unwanted damage to your plumbing system over time. Fixing it as soon as you are able to will save you an increase in your water bill. Taking shorter showers not only can save you money but also save water.

Negotiating bills

A common issue most people face at some point in their lives is seeing a bill increase after spending a new year with a service. Did you know you can negotiate the cost of many of these prices? Some services you can negotiate include cable, internet, alarm systems, storage units, bottled water delivery, and gym memberships.

Recommended steps to follow:
Gather competitors' offers to give yourself the advantage while negotiating

Call your provider and state your thoughts on switching providers or canceling your service
Tell them what you know about the other offers in your area
Make sure to set expiration dates on your bills to remind you when to call and renegotiate
Auto insurance
For some, the need for a car for commuting has diminished. If you're driving less, some car insurers are extending rebates. If your insurer is offering one, you won't need to do anything to receive your refund (although we recommend you call and ask about it just to be safe).
You can also ask your auto insurance company for discounts, including:
Multi-policy discount
Multi-car discount
Car safety discount
New car discount
Anti-theft discount
Good driver discount
Occupational/professional discounts