Insurance, Covered with Carrington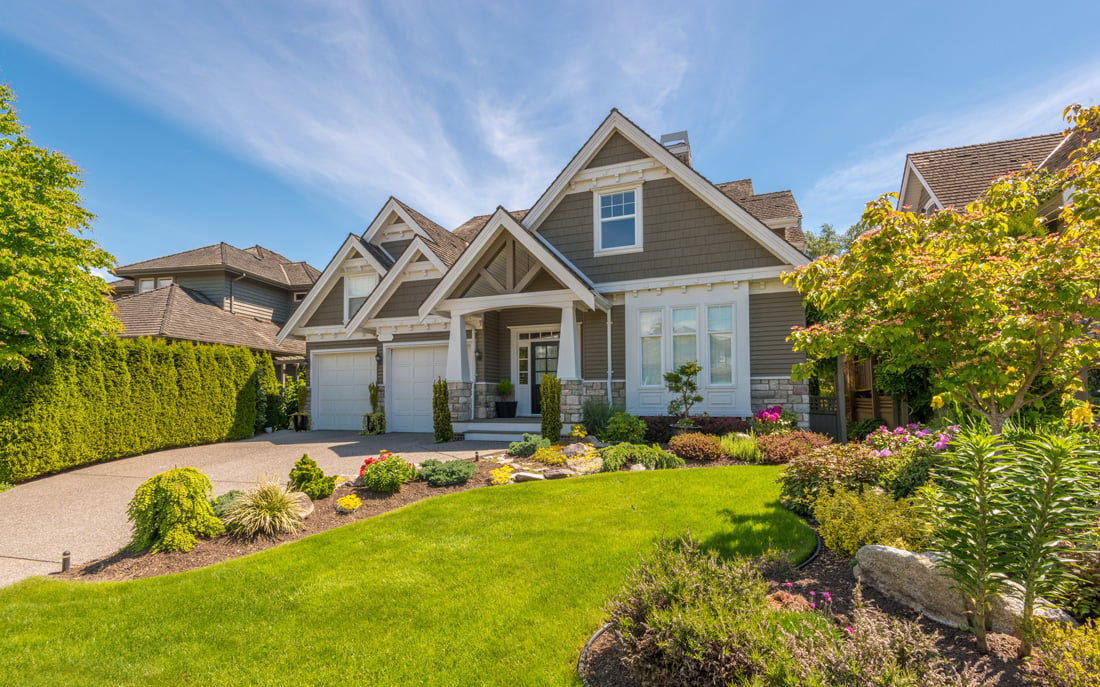 We're excited to bring yet another benefit to our valued customers; the easiest way to shop for insurance! Carrington Mortgage Services, LLC has teamed up with Covered, a digital insurance provider, to help you get the most competitive insurance rates for your home insurance, as well as auto, pet, flood, and over 20 additional bundled insurance options. With rising insurance rates across the nation, and states like California and Florida experiencing changes to providers that can make it difficult to secure insurance, we know it can be tricky to find the right home insurance policy at the right price for you.
The Carrington Family of Companies remains focused on our steadfast vision of making the homeownership journey as simple as possible. In keeping with that commitment, and taking yet another step toward creating a one-stop shop for everything our customers need, Covered can now save you time and money by providing a simple way to shop for insurance.
Beyond savings, Covered can make it easy to review policies, answer questions and talk through bundles and discounts. If you have an insurance renewal coming up, Covered can analyze your current policy and search their portfolio of national and regional insurance carriers to find you the right coverage.
If you're interested in taking advantage of Covered's wide range of resources to get you the best deal, including a team of licensed agents nationwide, quotes from more than 40 A-plus rated insurance carriers within their network, and 28 unique insurance products, get started today!
You can learn more and request a quote here.
Covered is not regulated by the New York State Department of Financial Services or any of the agencies that regulate Carrington Mortgage Services, LLC.
*Insurance products are offered through Covered Insurance Solutions, LLC ("Covered") on behalf of Vylla Insurance Agency, LLC ("Vylla"). Vylla is an affiliate of Vylla Holdings, LLC ("Vylla Holdings"). Vylla Holdings and Carrington Mortgage Services, LLC ("Carrington") are affiliates of Carrington Holding Company, LLC. Covered is not affiliated in any way with Vylla, Vylla Holdings, Carrington, their parent, any affiliates, or subsidiaries. Neither Vylla, Vylla Holdings, Carrington, their parent, any affiliates, or subsidiaries underwrite any policy of insurance. Vylla may receive compensation in connection with this program. Insurance products may not be available in all states. You are required by your mortgage documents to have a policy in force at all times. However, you are free to choose the insurance provider of your choice.