How to Throw a Holiday Party on a Budget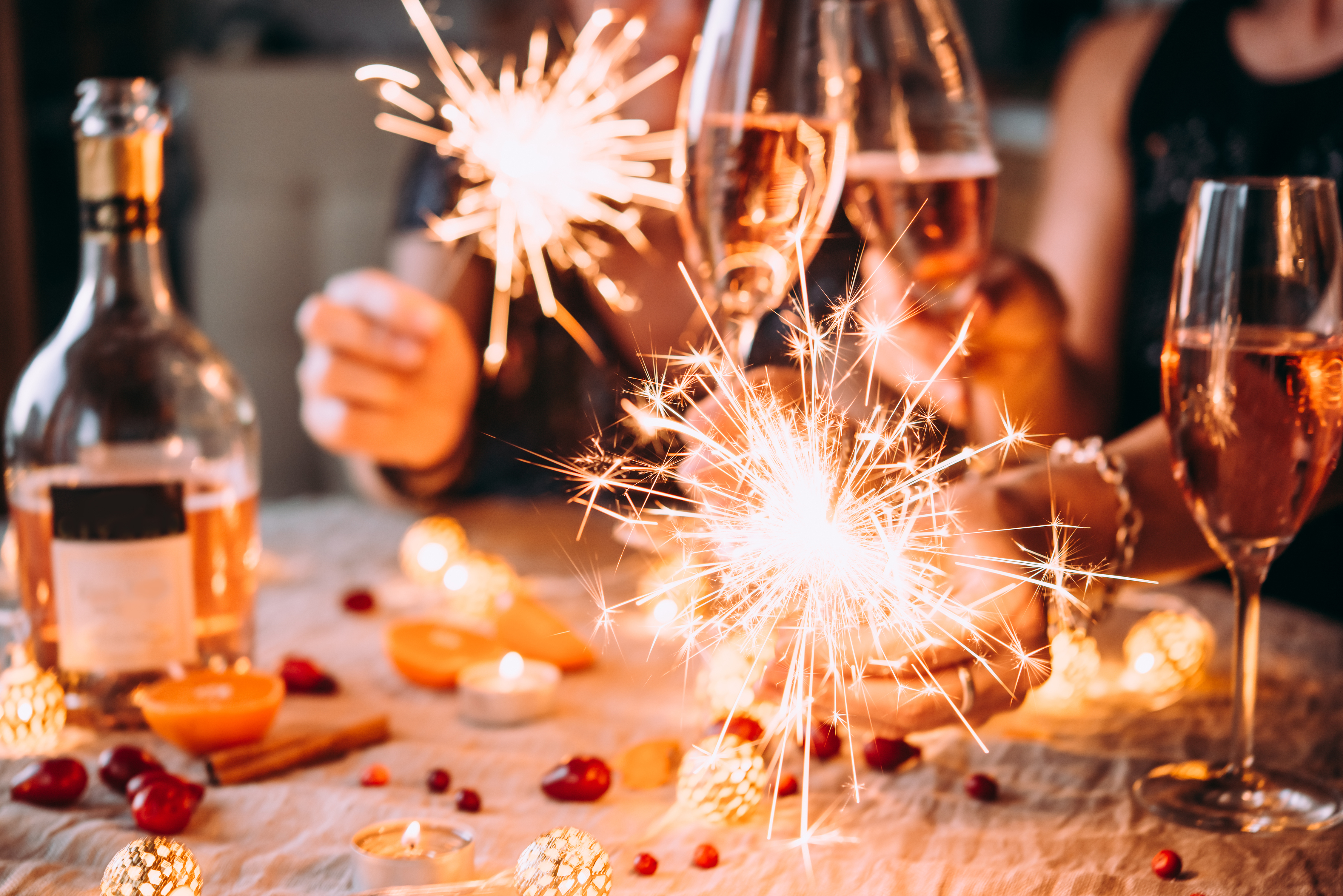 The holiday season is filled with time spent with family and friends, gifts, and plenty of appealing options to stretch your budget. Here are some quick tips and tricks to have fun while sticking to a plan. Why not throw that party AND adopt a New Year's spending resolution a little early!
Create a Party Budget
The first step is deciding how much you're willing to spend. Set a maximum overall limit, then break it down into categories—like food, drinks, decorations, and other miscellaneous items. Assign each of those categories a portion of your spending budget, so they all total the overall budget amount.
Figure out Your Main Priorities
Playing host/hostess doesn't mean you need to reach peak extravagance a la Martha Stewart! You can decide what's important to you and align your vision with your budget.
When it comes to food, don't feel like you have to serve a lavish, five-course sit down meal for your guests—it's easier and cheaper, to provide guests with appetizers and snacks strategically placed for festive conversation and holiday mingling. Alternatively, you could always turn your party into a potluck and have your guests bring an assortment of their favorite specialty dish to share.
Guest Lists
Inviting the right people is more important than inviting everyone you know. The holiday season is all about spending time with the ones you love, not about running yourself ragged trying to host a party for your entire contact list. In addition to creating a more memorable party, fewer guests means you won't have to spend as much money entertaining them or time cleaning up.
Sharing is Caring
If there is something you don't have and can't justify spending money on, ask around and see if any friends or family members have what you're looking for. Whether it's serving pieces, decorations, or even the odd recipe, most people you know would be more than happy to help you with what you need! Overall when planning your party, remember, it's less about the "things" and more about spending cherished time with your loved ones. Happy Holidays from your Carrington Family!