Last Week in Review: Home Loan Rates Do Not Participate in Bond Rally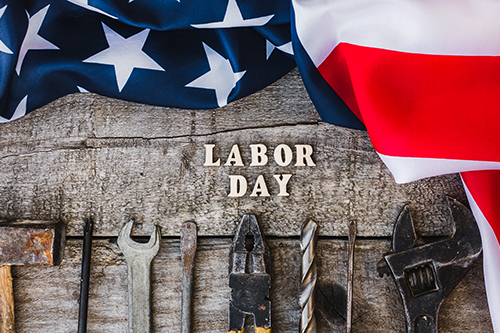 This past week home loan rates held steady near three-year lows, a fantastic development for housing and the overall economy. However, what has caused a lot of confusion is the sharp decline in the 10-year Note yield, which has not translated into lower home loan rates. Thanks to a lack of understanding in the media, consumers are left scratching their head as to why home loan rates haven't declined further.

Remember that Mortgage Backed Securities (MBS) are the instruments which affect home loan rates. So, while the 10-year Note has risen in price and dropped in yield through August, MBS have moved generally sideways to lower. Home loan rates will not improve further unless MBS move higher in price.

What will lift MBS price further? A continued decline in the 10-year Note yield would go a long way to help drive MBS prices higher as well -- and it just may happen. Problems in Europe, Brexit, U.S./China trade dispute, and a global economic slowdown may continue to drive global Bond yields lower, including those here in the U.S. lower still.

Bottom line: home loan rates are at three-year lows along with a sound economy. If you are planning to refinance or purchase a home, today is a great day to do so.