What's Next in 2023: A Sneak Peek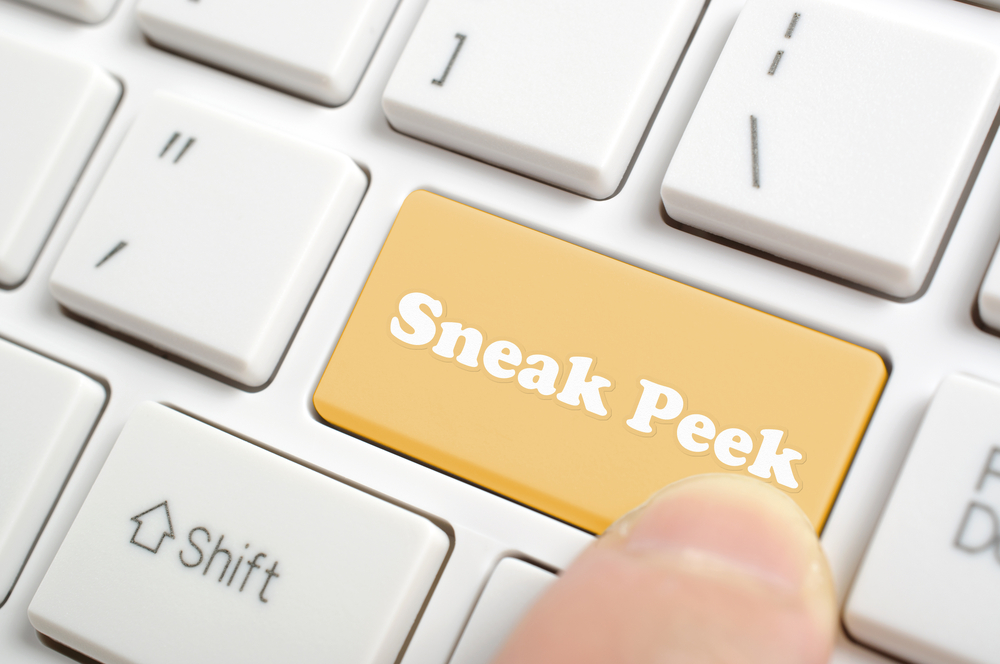 2023 is already in full swing, and while we look back on last year's accomplishments, announcements, updates, and more, here's what's in store for the newsletter in 2023:
Dashboard Upgrades
This year, we're focused on making the Carrington customer dashboard and account experience simple! We're working to provide you more flexible payment options, we are re-designing our App based on your feedback, and making it easier to apply for mortgage hardship assistance should the need ever arise.
Home Everything
Be on the lookout for articles all about making your home work for you. Last year, we covered everything from how to keep your house protected from insect invaders to regional emergency preparedness. This year, we're going to roll up our sleeves and provide you with more advanced home focused content including topics brought to you from Vylla, our affiliate real estate brokerage.
Educational Mini-Series

Hoping to grow your financial know-how? Still deciding if ACH is a good fit for you? We've got you covered – we're here to help! Be on the lookout for more fun and educational topics down the line.
We hope your 2023 is already off to a strong start, and we can't wait to bring you more value through our newsletter this year!