Save the Date for the 10th Annual Golf Classic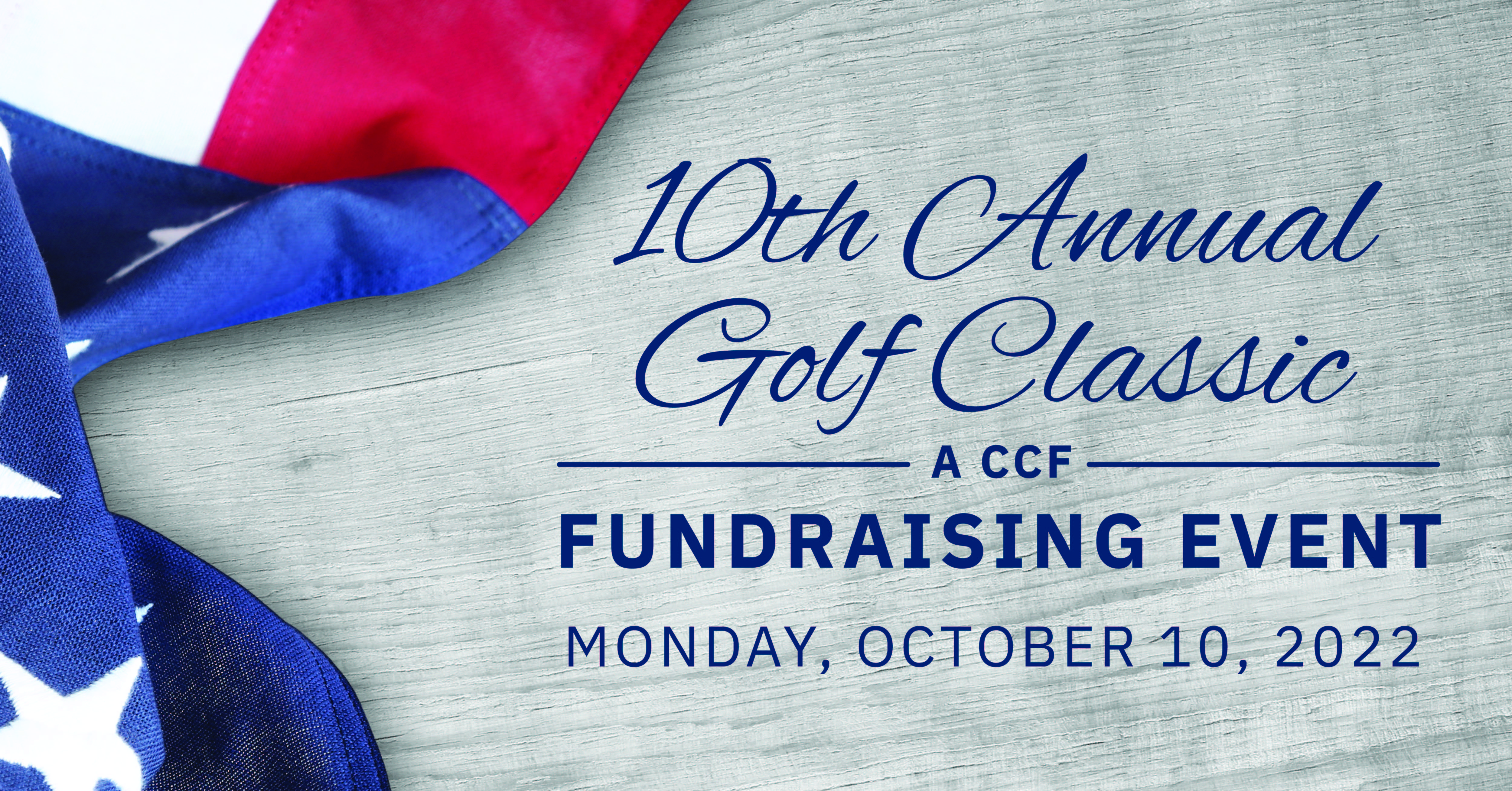 The Carrington Charitable Foundation (CCF) Golf Classic is back! We look forward to having our annual fundraiser IN PERSON at the 10th Annual Golf Classic at Pelican Hill Resort in Newport Coast, CA. The CCF Golf Classic is an opportunity for you to have a direct impact on CCF's Signature Programs supporting our nation's Veteran Heroes as they navigate life after service.
Date: Monday, October 10, 2022
Location: Pelican Hill Golf Club, 22800 S. Pelican Hill Road, Newport Coast, CA
There will be lots to do for everyone who can attend in person, including a silent auction, a special live auction that always includes lots of one-of-a-kind items and adventures, guest speakers, dinner under the stars, and of course, great golf in a stunningly beautiful resort location.
Sponsorships and Tickets are available now!
Do you want to support us, but are unable to attend in person? We have virtual tickets and sponsorships available as well. On the day of the event, you can view our banquet program from the comfort of your home! Sponsorships and tickets are available right now. Find out more here.
"During the past two-plus years, CCF has been so fortunate, thanks to the amazing and unwavering support of our supporters and communities," said Shelly Lawrence, Executive Director of Community Relations for CCF. "With everyone's help, we successfully navigated not one, but two Virtual Events during the peak of the pandemic."
According to Shelly, during that time CCF completed three Carrington House homes, fulfilled its commitments to the Veteran's Airlift Command and The Honor Foundation and even launch a new initiative for our Stability Pillar: the Gold Star Family Housing Initiative, which is dedicated to paying off the mortgages of struggling Gold Star families.
Make plans now to participate in this exciting CCF event. Do you have any questions about this year's event? Send an email to ccfgolfclassic@carringtoncf.com. For additional information, please visit our website at www.carringtoncf.org/.