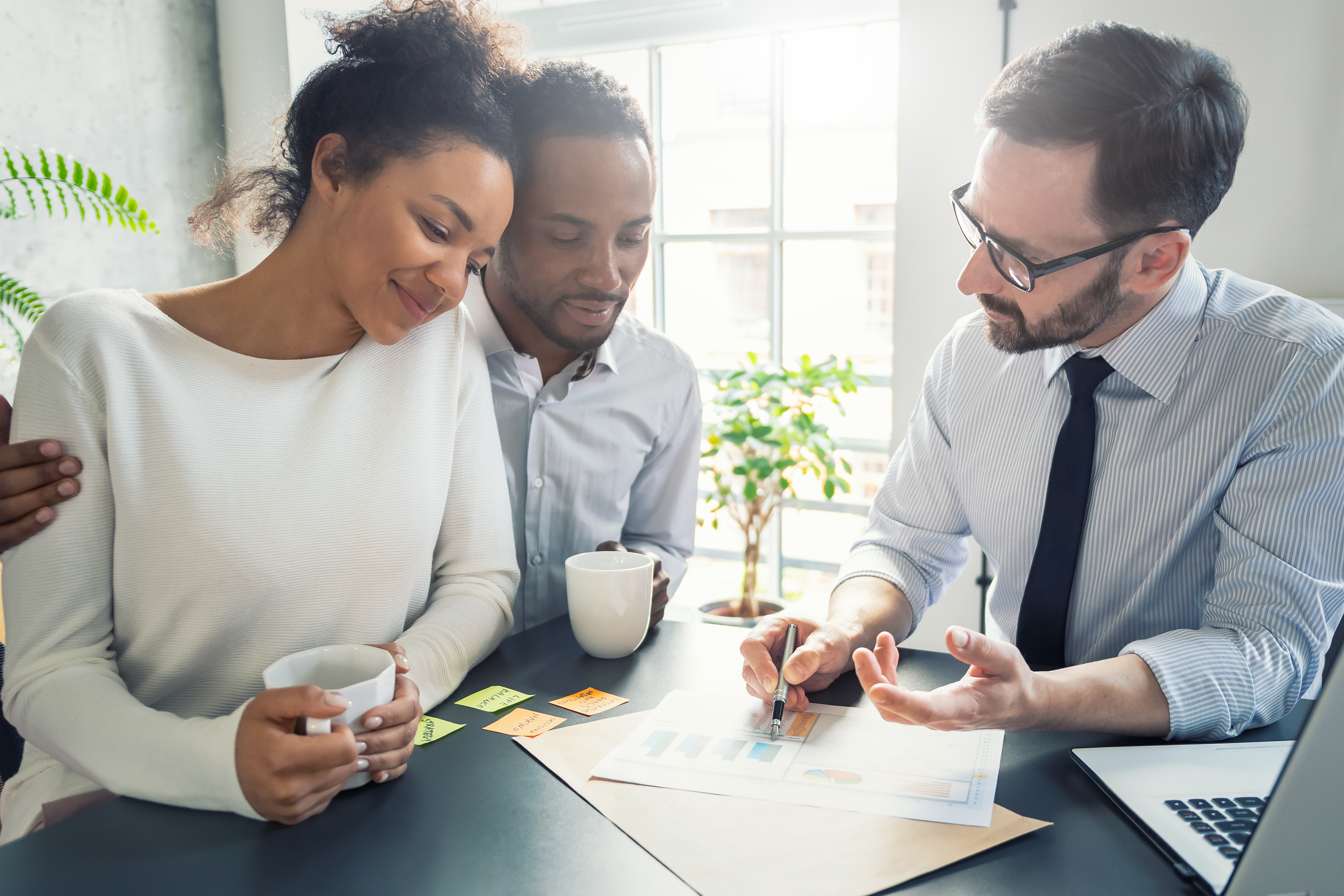 Let's face it, it's never fun to fill out paperwork, especially during difficult times. We realize that requesting mortgage assistance is certainly no exception. For the best opportunity to move your application through the process, we strongly recommend you review the different sections below to make sure that the information you submit is complete and concise. Our goal is to help you submit a complete application the first time.
Mortgage Assistance Application ("MAA") Common Issues:
All individual applicants must complete the entire

MAA

document.
If your pay is not spread over a 12-month period (Ex: Teacher's pay not paid during the summer), please make sure to document that in the income section of the

MAA

.
If you receive inconsistent income (e.g., bonuses, commissions, shift differential, etc.), please make sure to explain the amount and frequency in the income section of the

MAA

. If you need more room, please provide details in a letter of explanation.

Select specific hardship on Page 2 or provide detailed hardship letter.

List all properties, other than the subject property, on Page 3 (If N/A, list none).

Complete all income and expenses sections on Pages 3 and 4 (If N/A list as such).

All applicants must sign and date the

MAA

with today's date. Do not send an old application.
Form 4506C Common Issues:
Use only the version provided on our website. Other versions will be rejected.

Check the "Signatory Attest" box on the lower left side of the document.

Legibly complete the name, social security number, and address as listed on your prior years' tax return,

Include an original, handwritten signature and use current date when signing at the bottom.
Income Documentation Common Issues:
If you receive a paycheck, provide 30 days of the most recent and consecutive paystubs.

If you receive any sort of benefit income (e.g., Social Security, Unemployment, Worker's Compensation, etc.), you must include BOTH a recent award letter and 2 months' bank statements showing proof of receipt of benefit income.

All rental agreements should be current, active, and signed by all parties subject to the agreement along with two (2) recent and consecutive bank statements showing proof of receipt of rent. Most recent monthly mortgage statements for non-Carrington loans must be provided for all rental properties.

If you choose to include child support and/or alimony as income sources, you must provide a recorded court order that includes the duration, frequency, and award amount or payment history from the county, along with two (2) months' recent bank statements showing proof of receipt.

Self-employed income must include a DETAILED, recent profit and loss statement that covers, at minimum, the most recent 90-day period and must be signed and dated along with both business and personal most recent year's tax returns that include all pages and must be signed and dated.
Bank statements must include ALL pages that include account holder and bank name
Other Common Issues:
Make sure all documents provided are legible.

It is not necessary to send in duplicate copies of documents previously provided.

If you have an HOA, please make sure the amount listed is monthly, not the annual amount.
If you have a question or a situation not covered in the "Common Issues" sections above, please call us to discuss your situation and we will do what we can to assist you with the application process. Please call us at 800-561-4567 Monday - Friday 8am - 8pm Eastern Time.